CYTOLOGY CELEBRATION AND RAFFLE FOR JO'S CERVICAL CANCER TRUST
The Cytology department hosted a farewell party on Friday 13th March at Buckerell Lodge, Exeter. We would like to thank everyone who attended, it was a wonderful evening.
We held a raffle with NINE fantastic prizes, all proceeds going towards Jo's  cervical cancer trust, the UK's leading cervical cancer charity.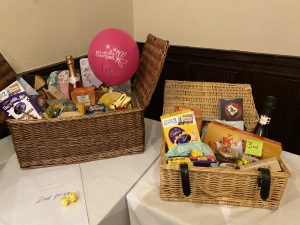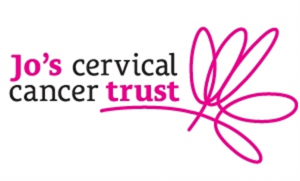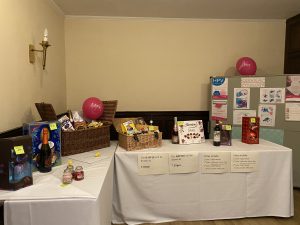 We would like to thank everyone for their generous donations and congratulations to those who won prizes…  we raised £226 !!!
The Cytology department would like to thank all those involved with cervical screening for their dedication and professionalism over the years. We wish you all the best of luck for the future.