Fluids and Tissues Culture
---
Specimen
Fluids & Tissues
Specimen container
20ml white top universal
Pink top EDTA tube for cell count (Joint Aspirates, Ascitc Fluid, CAPD Fluid ONLY)
BACTEC bottles for Sterile fluids (Joint Aspirates, Ascitc Fluid, CAPD Fluid ONLY)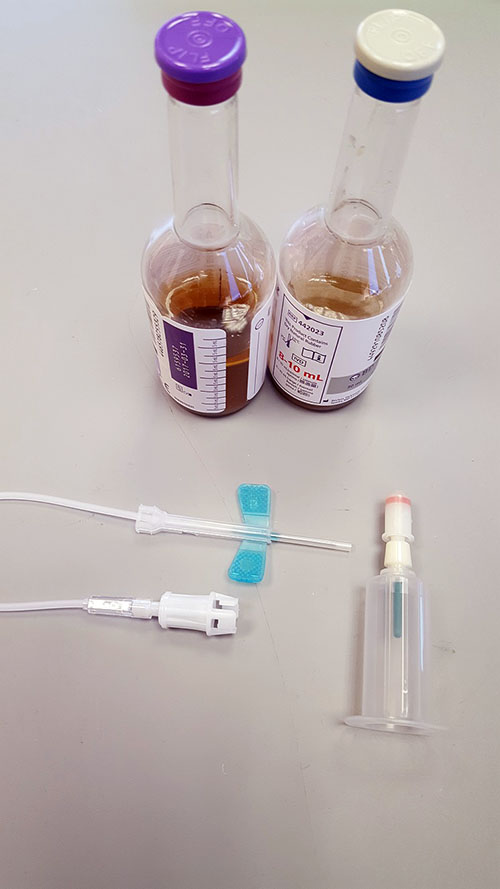 Specimen Collection
Transfer material to a universal container under aseptic conditions.
Special Instructions
Please list antibiotic therapy.
Is there any suspicion of Mycobacteria infection?  If yes please contact Microbiologist.
Bile, Drain Fluids & Breast Milk should not be repeated under 48 hrs.
Test Usage
Determination of infection.
Availability
Local test
Processing Time
48-72 hours
Urgent Specimen Instructions
Microscopy available on the day. Please contact the laboratory if this is required urgently.
Specimen Labelling Procedure