Homocysteine (Urine)
---
Specimen
Random urine
Please send 3 ml of EDTA blood with the urine sample (must be arranged with the laboratory, since the plasma has to be separated within 30 minutes of collecting the blood).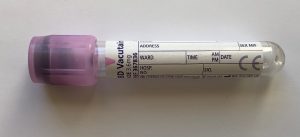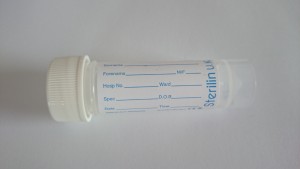 Test Usage
Homocysteinuria is a rare (1:50,000) recessive inborn error of metabolism characterised by markedly elevated levels of homocysteine in blood and homocystine in urine.
Clinically it can present as tall marfanoid stature, arachnodactyly, myopia, lens subluxation, premature atherosclerosis, thromboembolic events.
The screen tests are plasma homocysteine and a urine screen test for elevated homocystine/cystine.
Availability
Referred test
Turn around Time
28 days
Specimen Labelling Procedure