Phenylalanine
---
Specimen
Serum, lithium heparin or blood spot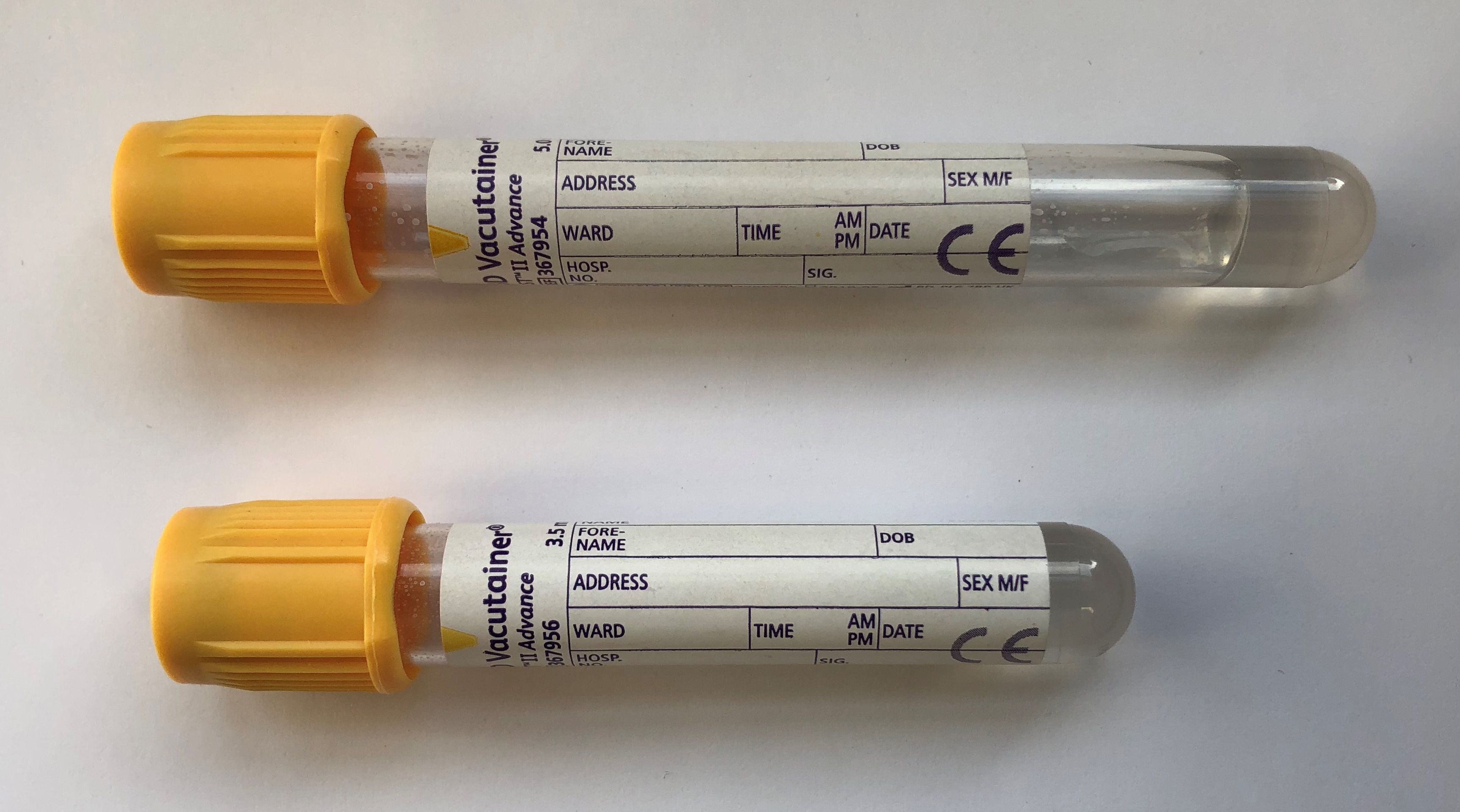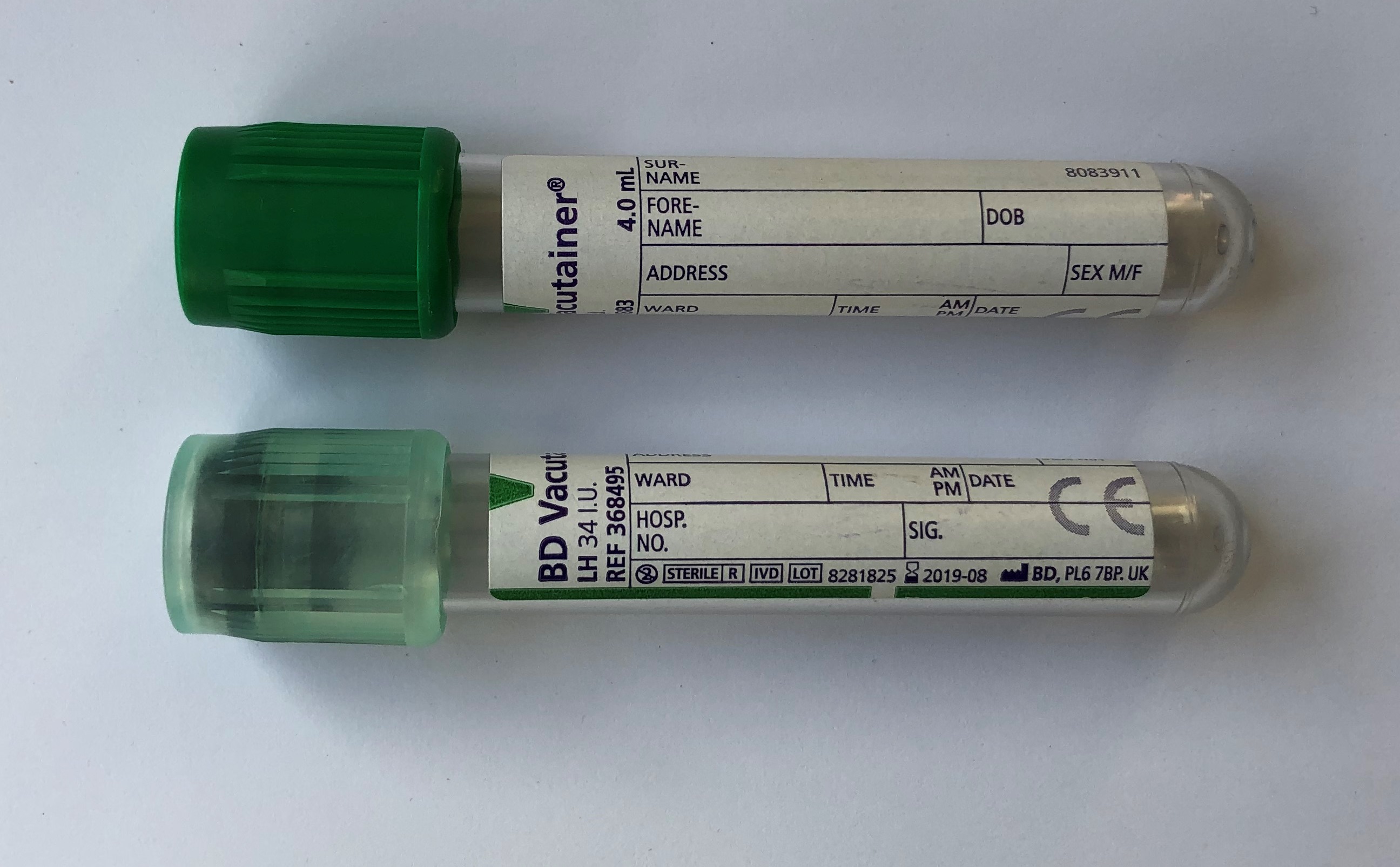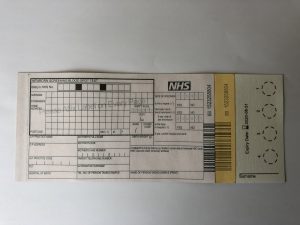 Units
umol/L
Reference Range
21 – 133
Test Usage
Neonatal Screening. Monitoring women with Phenylketonuria during pregnancy.
Availability
Referred test
Turnaround Time
7 days
Cannot be added on to an existing request
Assayed By
Blood Spot assayed by the Southmead Hospital, Pathology Sciences.
Serum or lithium heparin for plasma amino acids assayed by the Chemical Pathology Dept. General Hospital, Southampton.
Specimen Labelling Procedure